Beginning of New Kitchen Life
with completely renewed Wells The One Water Purifier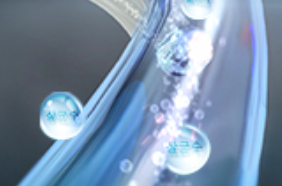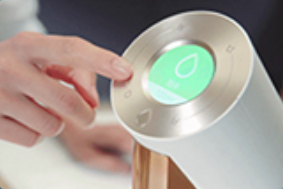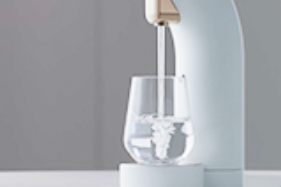 Korea's First 2.8-inch Full Color Display
Various Features that are Easy to Use

Adjust water amount and temperature with just one control and
enjoy convenience with a human body detection sensor and 180° body spin design!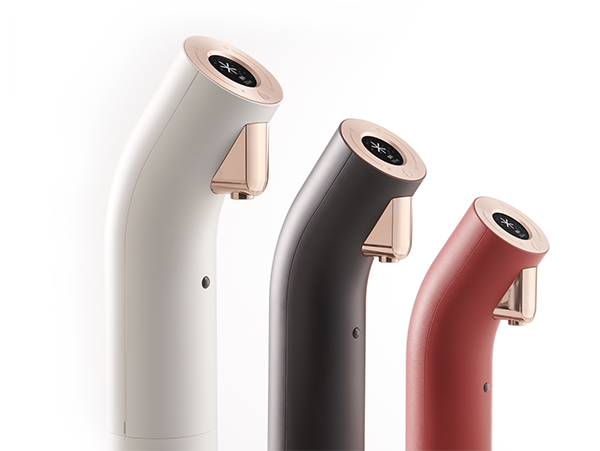 that won the world's
4 major design awards


Ultra-Small
An all new
Ultra-small
Premium design
at just 8.8cm
in diameter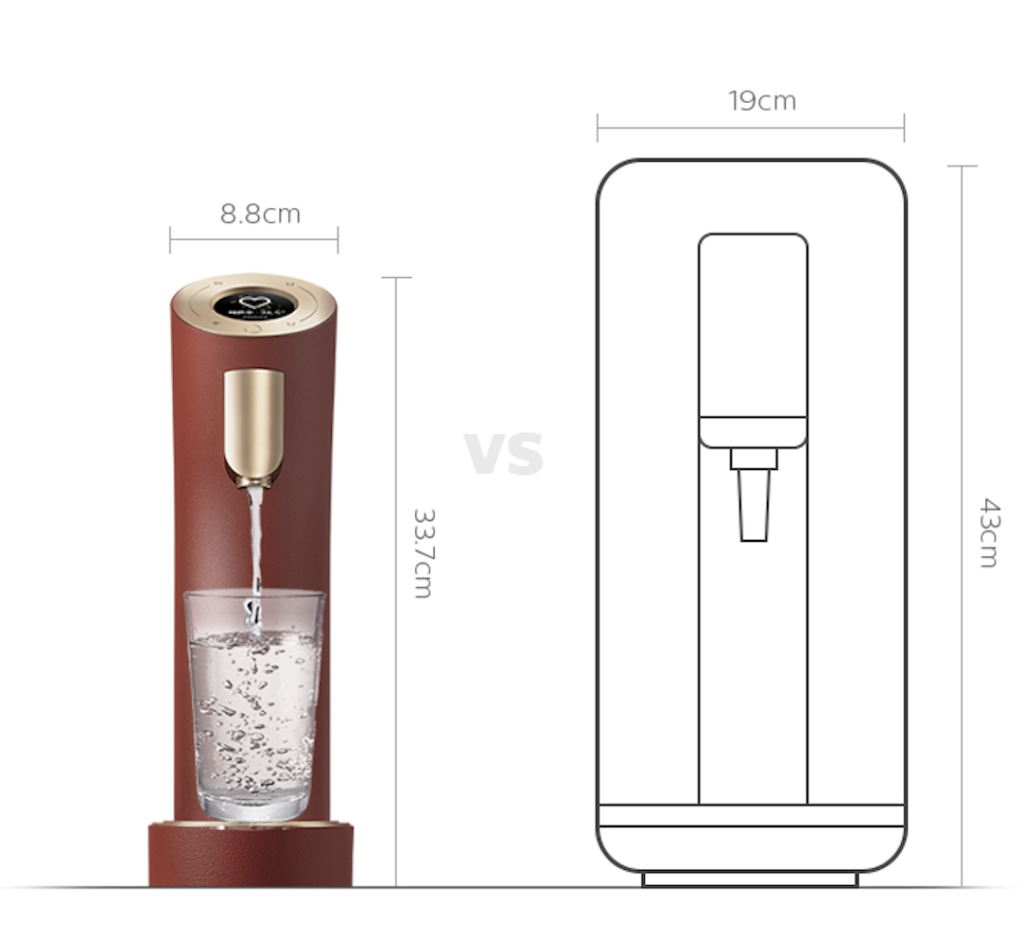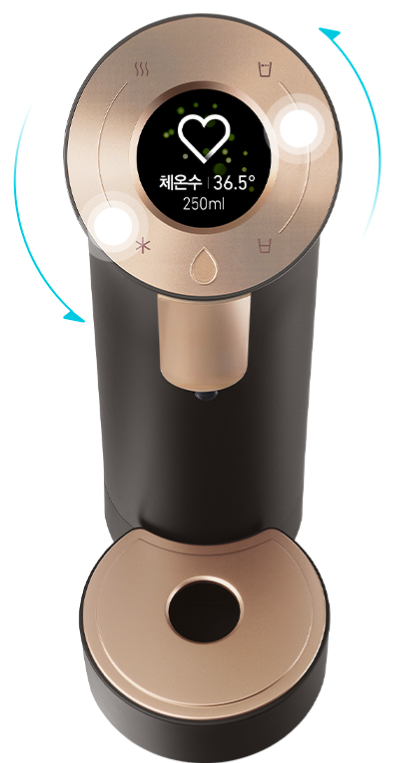 2.8 inch Full Colour Display
From bottom to top

Control Water Amount and Temperature with Just One-Wheel Touch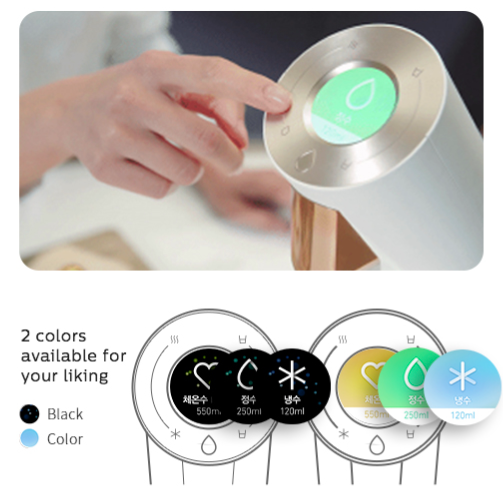 Smart Water Purifier
that automatically prepares itself whenever you need to use it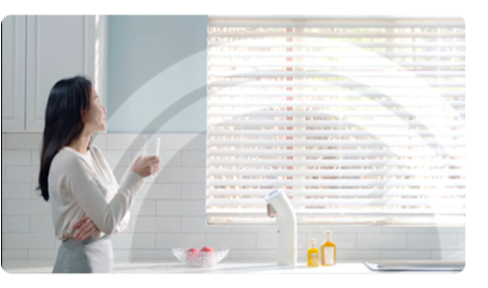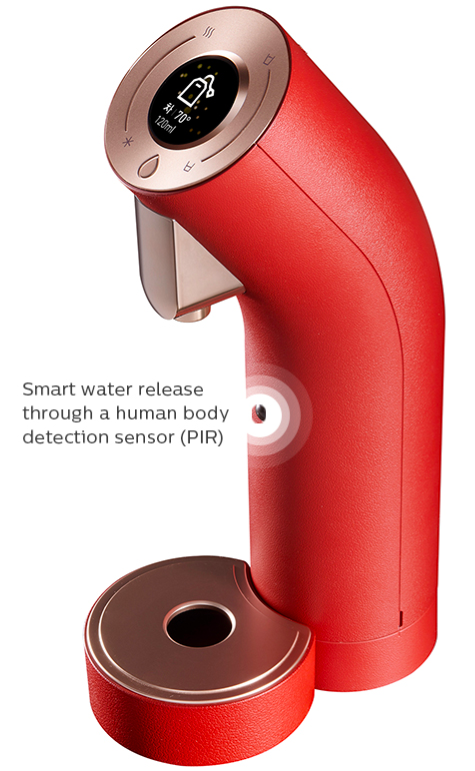 180° Body-spin function
that enables you to rotate the faucet 180° for easier water dispensing
The faucet is designed to help you make better use of space thanks to a 180° spin capability that enables you to dispense water in whichever direction you want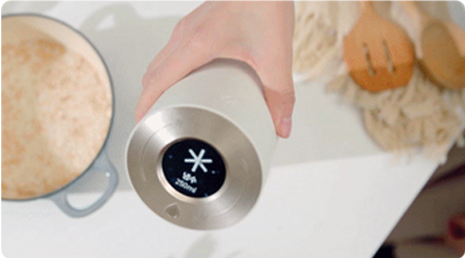 Multi tray
Stay Convenient with Tray Height Control
From small cups to large cookware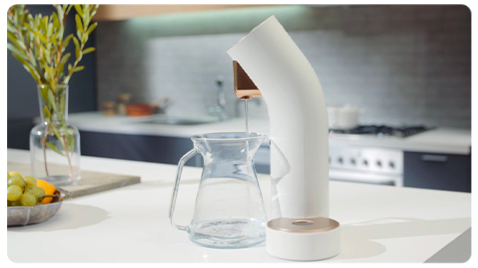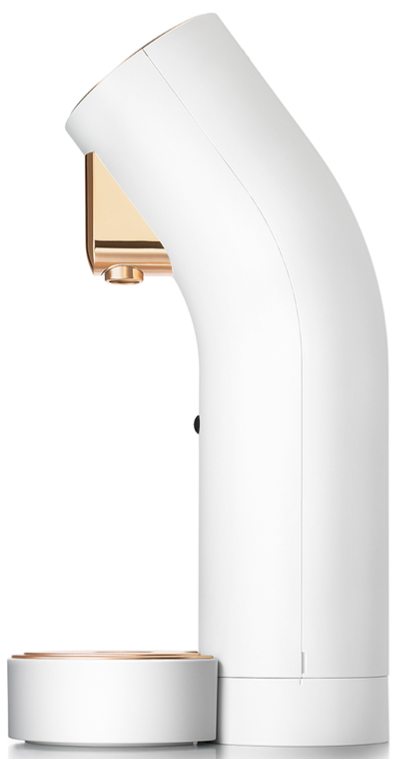 Customised for your kitchen
Anywhere You Like in Any Style You Want
Ambient water, cold water, hot water
Various functionalities befitting your lifestyle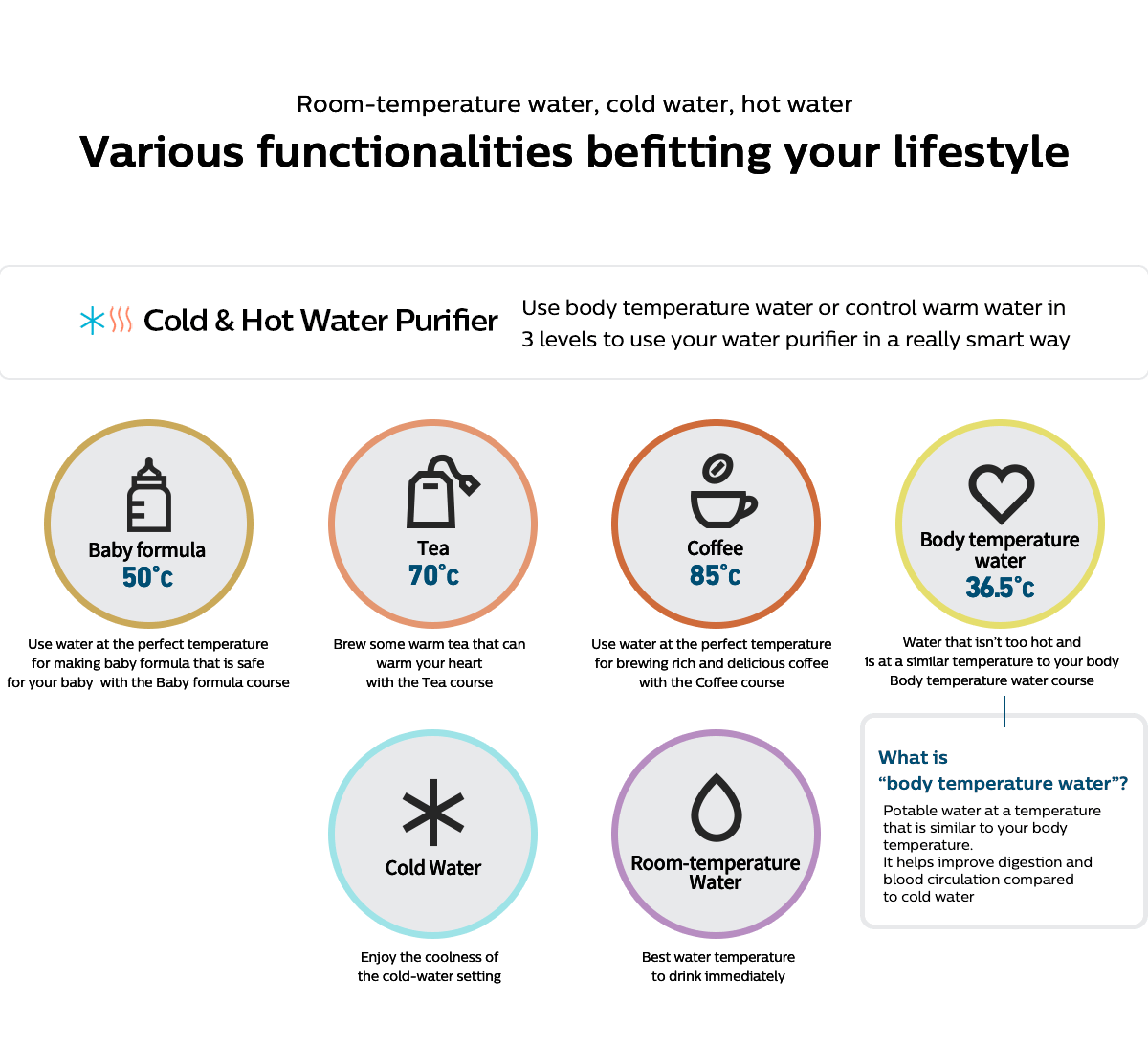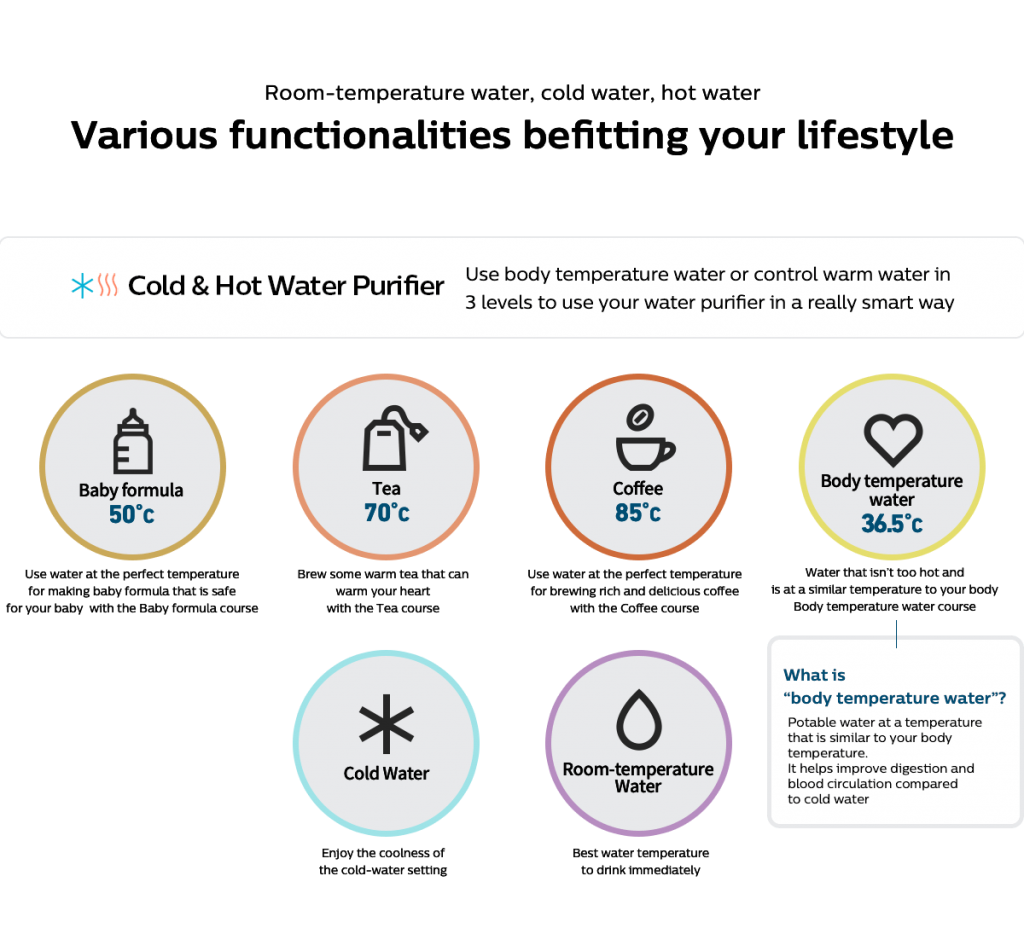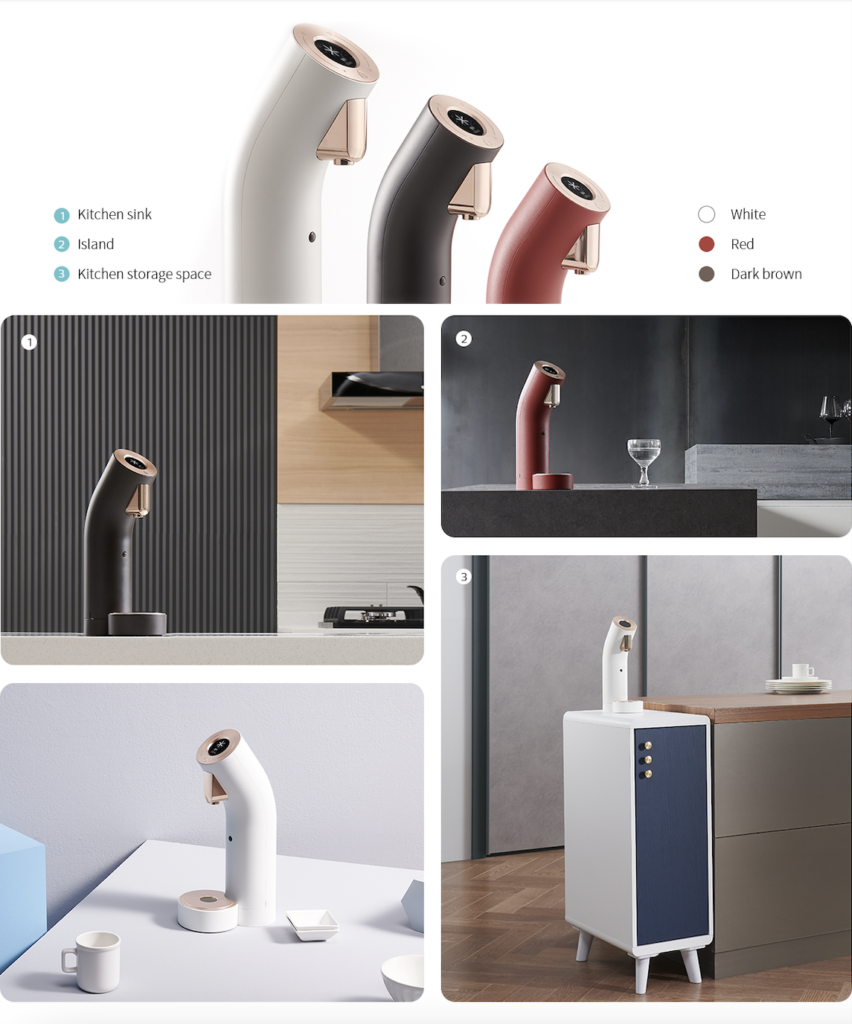 Much perfected hygiene system 
with the 'right' sterilising system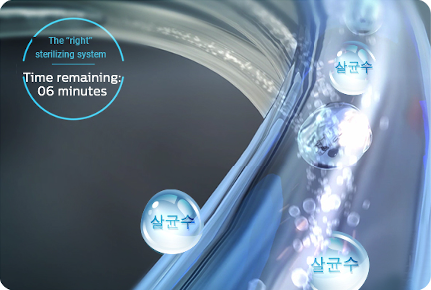 Hygiene system has upgraded with 'right' sterilising system that sterilises every single water pipe once in three days
The harmless moisture electrolysing technique carefully sterilises every inch of the purifier that comes into contact with water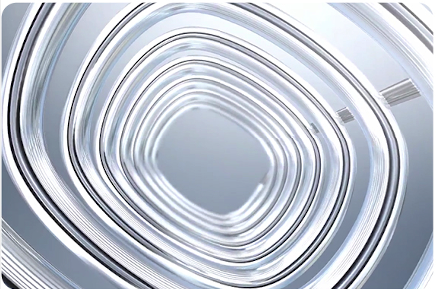 Super bio water pipes
No need to replace the pipes, no need for stainless steel pipe
Hygiene system has become even better with a special water repellent material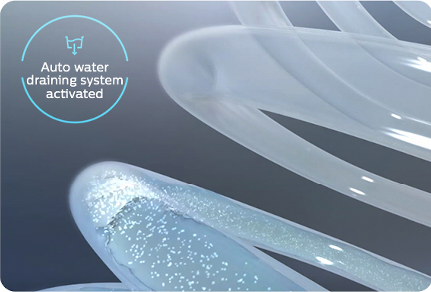 Auto water drainage system

that empties all water pipes and circulates new water when you never use for 24 hours
Wells The One drains water remaining in its water pipes, then circulate new and clean water to give you complete peace of mind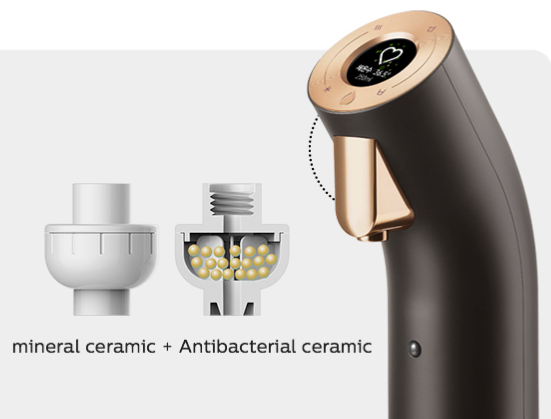 The anti-bacterial properties of the H+ cartridge keeps everything extra clean
Anti-bacterial ceramic ball cleans your water, then the mesh net keeps everything clean until the very end!
Removes 7 types of heavy metals, 35 different types of harmful microorganisms
8 inch filter that delivers the perfect purifying performance
Wells The One Purifier uses the most thorough filtering system (most number of filtering steps) in Korea among direct-dispensing type Water Purifiers. Not only that, it conducts strict water quality tests to ensure the Purifier remove different types of heavy metals and harmful microorganisms.
The ultra-slim design and 8.8cm in diameter offers a

spacious and free kitchen

wherever you want by locating premium slim faucet above, and smart filtration system below
Various installation options and perfect recovery service with
Customised total kitchen care
Choose the service you need most from the installation options depending on your kitchen environment and lifestyle
Install your water purifer after drilling a hole into the kitchen countertop
Install your water purifer after drilling a hole into the kitchen countertop