All-around space purifier
Wells Air Purifier Tornado
Korea's first tornado suction system
All around purification with no blind spots
99.999% complete removal of 0.01µm (ultra) fine dust
Grade 1 energy efficiency (equivalent to 5 ticks energy rating)
All around space purification with 17-degree slope ventilation!
Korea's first tornado suction system for powerful purification from top to bottom!
99.999% complete removal of 0.01µm (ultra) fine dust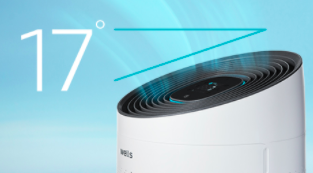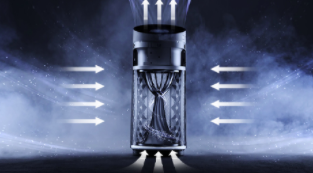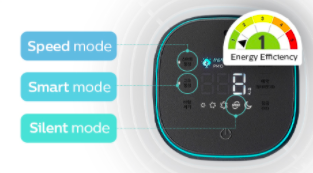 Wells, changes the angle of air
Wider and faster with the optimum, 17-degree slope ventilation technology
Air purification with no blind spots
All around circulation and purification
with no blind spots and with the 17-degree slope ventilation 
Clean air spreads
faster! Wider! 
It creates clean indoor space quickly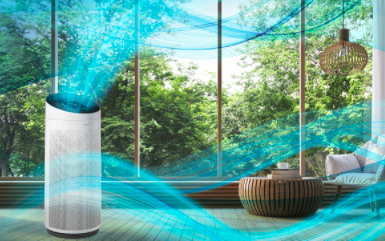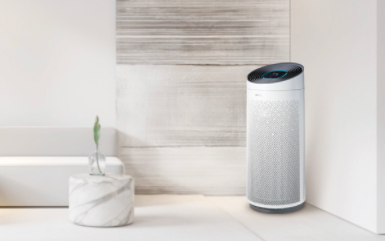 Install it anywhere inside including by the wall or corner
It creates optimum air purification efficiency
Prevention of surrounding contaminated air intake 
The backside of the vent, which is only for providing clean air, is sealed off.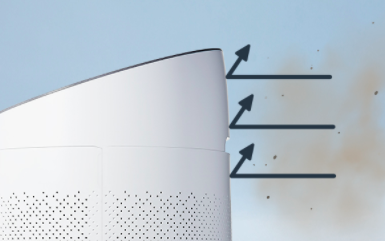 Korea's first 'Tornado Suction System'
Wells' unique patented technology that can suction large amount of contaminated air at once
All-Care 7 Step Filter System
99.999% complete removal of (ultra) fine dust of 0.01µm 7 types of Smart Custom filters
with strengthened hygiene through the addition of pure copper (Cu) filter
Grade 1 Energy Efficiency and Convenient Functions
(equivalent to 5 ticks energy efficiency rating)
Economic and convenient with easy to view display and moving wheels
Smart, Silent, Speed with Wells 3S mode
Ergonomic design that considers usability
Convenient installation and movement anywhere indoors