Wells products are designed to not just beautify your home, but also futureproof it. With the end user's experience in mind, Wells practices stringent research and development for each product, never compromising on anything less than excellence. Wells products are great for elevating home designs and enhancing the wellbeing of the entire family.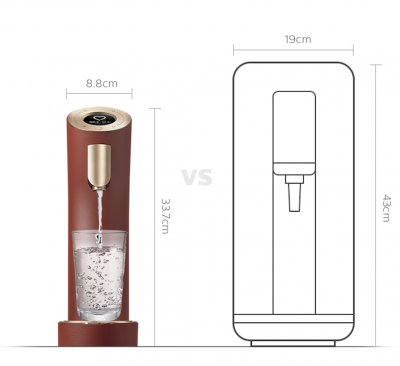 Valuing a clean and conducive environment as a luxury that is well deserved by all, the company strives to bring premium quality products to homes and workspaces through multi-functional and elegant design. The home appliances include water dispensers, air purifiers and beauty devices, some of which have been recognised by international awards such as the iF Design Award, Red Dot Design Award, IDEA Design Award and Good Design Award.

To produce elegantly crafted products that enhance every individual's standard of living.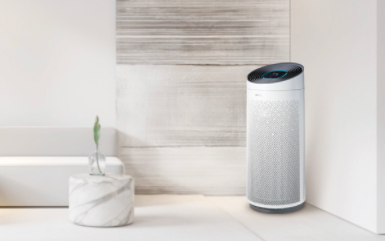 Wellness is the new luxury. We believe that every household deserves to have products that elevate the quality of their life.
At Wells, we are committed to bringing the very best service to every customer, through every part of their journey with us.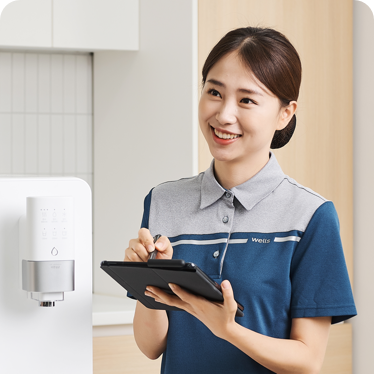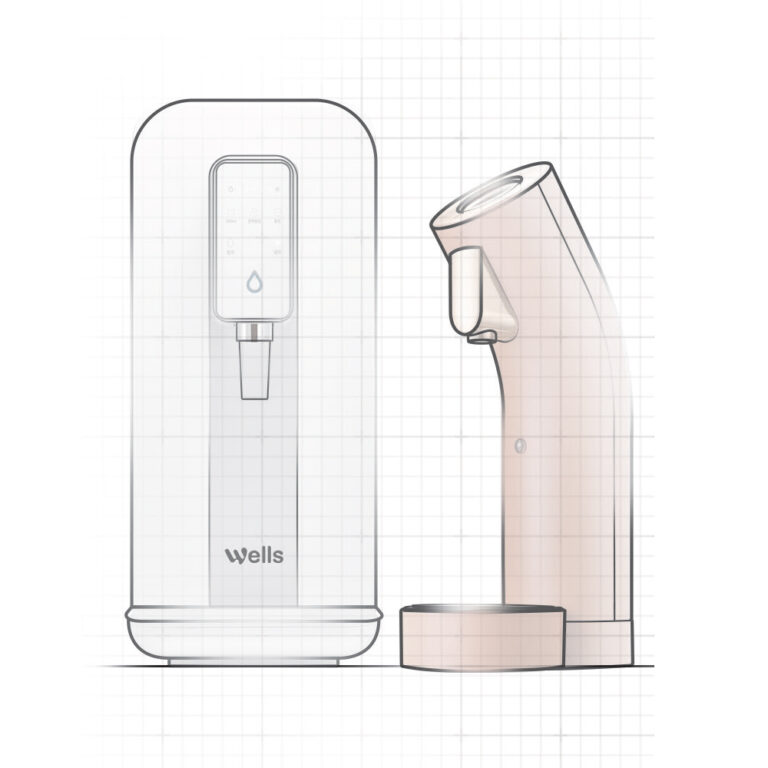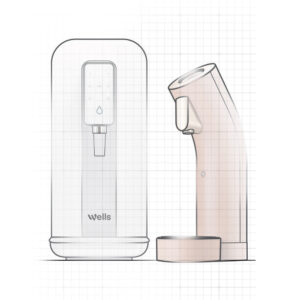 We feature state of the art designs that not only ensure your wellness but also bring a level of elegance to your home.
Corporate Social Responsibility