Water purifier with direct sterilisation
Wells tt UV+
Enhanced 99.9% UV sterilisation
Advanced patented cooling technology
The perfect water purifying performance
Hot & cold water direct dispensing system
Real Direct-dispenser type
sterilising water purifier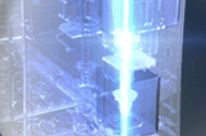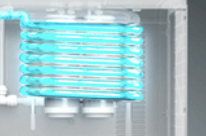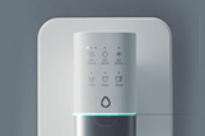 Water Dispenser with Direct Sterilisation
Water with Unparalleled Purity
Auto-sterilisation function + Manual sterilising function +
Nozzle replacement
Enjoy perfect hygiene!
Sterilises automatically every 2 hours 
Year-round UV sterilisation
care for the water dispenser Nozzle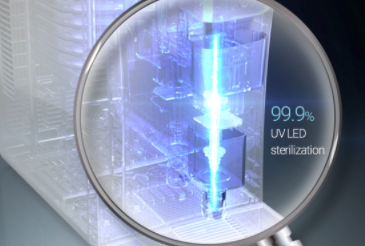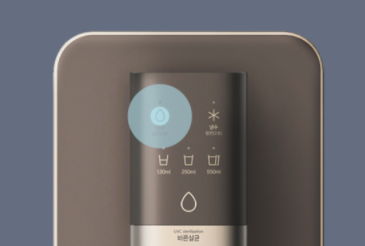 Internal sterilisation
You can sterilise the dispenser nozzle
with UV lights whenever you want
at the touch of a button!
Dispenser nozzle is replaceable
Tip of the dispenser nozzle, which is most vulnerable to external contaminants, is replaceable for perfect hygiene!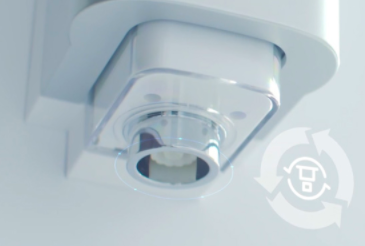 Removes 7 types of heavy metals, 35 different types of harmful microorganisms
8 inch filter that delivers the perfect purifying performance
Wells tt UV+ supplies abundant clean and cool water, and takes care of your safety at all times!
Advanced patented cooling technology
One-touch sliding dispensing Nozzle and safety LED lighting for
improved user convenience
Convenient Touch display
Intuitive display UI makes the Wells tt UV+ more convnient to use!