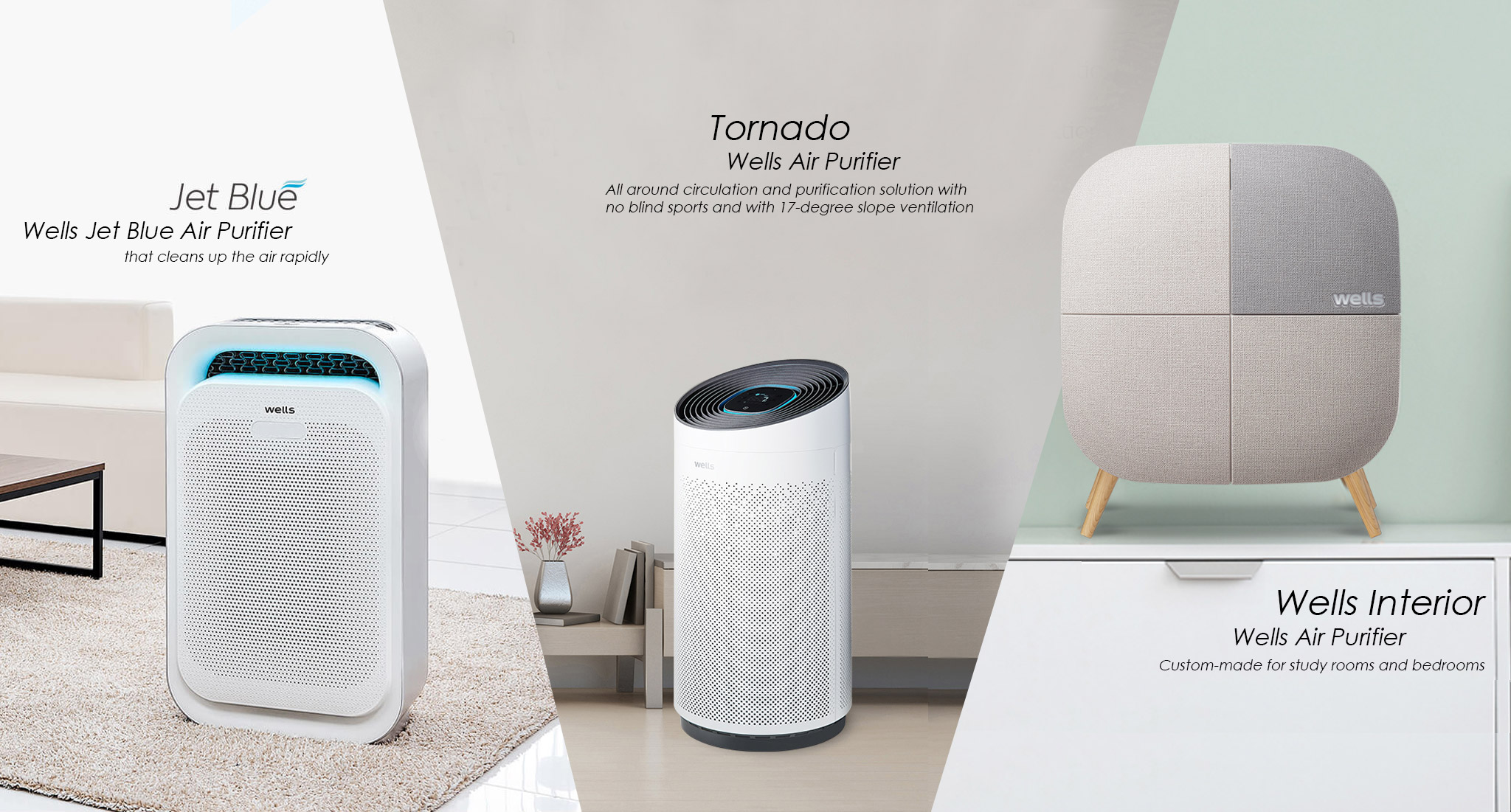 Chelsea was our sales consultant when we visited the Wells showroom. She is friendly, patience and has excellent product knowledge. We got to understand the product better and decided on getting The One. Chelsea was also very helpful and very responsive with after sales service. I had a few queries after installation of The One, without any delays, she answered all my queries immediately. I would highly recommend Chelsea if you would like to get any Wells product. (:
Drinking water has became more convenient after purchasing the TTUV. Chelsea's service is also top notch, she is very swift in her responses and made sure to follow up closely. Thanks for making my water dispenser journey a pleasant one!
Recommend the purchase of "the one". Definitely a must have on your kitchen island. Chelsea is attentive and provided good after sales service and responsive to my queries. Thank you!
A very special wedding gift for my son from his very close buddy. He purchased #1 water purifier few months back and found it real convenient to use. Thanks to his kind thot for us. My family loves it very much. Such sleek unique Tower, easy to use, safe space. Thanks to your friendly helpful Bernice for her introduction and detailed explanation when my family went to your showroom at Ubi. Great product knowledge with excellent services from Bernice!👍 Smooth and efficient Installation by friendly Jason done very professionally. Job well done! 👍Will not hesitate to introduce Wells to my friends!🤞
Ben the sales and Johnson the installer, both of them gave clear explanation of the machine.
Great experience overall with the Wells team! However, just to share that we did have issues with our The One dispenser. Just one month in, the screen displayed a need to have the filters changed. It also sometimes did not dispense water, or dispensed room temperature when hot water was selected. There were times when the volume dispensed was incorrect. The service staff was quick to come down upon feedback. However, the issue persisted. Our dispenser screen was changed twice. We were also advised to turn on and off the main power supply or press a "code" of 1 cup 120ml room temperature -> cold -> hot. We ended up having to do this daily for almost 1-2 months. When we eventually could take it no longer and requested a complete unit change, a different service staff came down and changed the sensor in the main filtration unit this time. This solved all issues permanently. We understand different staff have different experience and opinions though. We have asked Wells to share this solution to their whole service team so they could all learn from it and spare other customers from going through the same ordeal.
I have used so many different kinds of water dispensers n filters but Wells' dispenser is by far the most compact & user efficient cum friendly. Ben did a terrific job to explain the cutting edge product offerings, follow up sales support is prompt & smooth, without glitch. Good job to the team!
Sunny Neo Yi Zan
2023-02-27
Really enjoyed our experience with Wells The One, enquired online and response was really fast! The purchase and installation process was smooth and very pleasant. A big thank you to Ben, who is really friendly, professional and helpful! Highly recommended!
Chelsea has been very helpful to explain in details. Even her after sales service is good!
Thanks Ah Fu and Ah Xiong helping me to install my water purifier. They are very patient, very experienced and well knowledge on their products. Big thanks to salesman Ben, squeeze the time slot for demo in the Sunday morning, very well explanation on the product and provided professional advice. Fast installation date, big thanks to Wells.