Jet Blue
With its name derived from the vibrant LED indicators, Jet Blue is a slim tower-style air purifier that is powerful enough to purify the air in the entire house.
4-step filter system including a SMART custom filter

4 different built-in circulation modes

Overall air quality indicator for easy visualisation

H14 Zero Clear HEPA hospital-grade air purifier filter cleans air 99.997%
Now, purify with the Smart Custom Filter and H14 HEPA Filter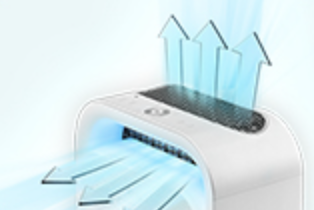 Jet Blue 99% clean air circulation
Circulates air rapidly according to the conditions at your home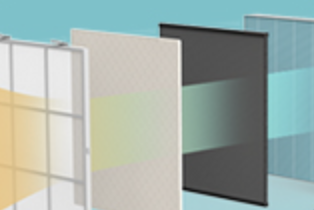 H14 Zero Clear HEPA Filter!
Removes 0.3µm ultra-fine dust particles 99.997%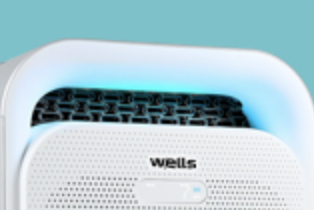 High-performance sensor and consolidated management of air quality
Carefully checks the environment at your home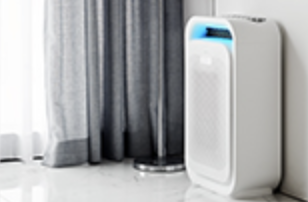 More efficient use of space! More convenient to use!
Slim, tower-type design and smart function
Adjust quickly depending on the situation and the environment at your home
Jet Blue 99.997% clean air purification
Choose your preference for different environments by homes
Smart Custom Filters Stronger
with H14 HEPA Filters
H14 Zero Clear HEPA Filter
Removes 0.3µm ultra-fine dust particles 99.997%
Carefully checks the environment at your home
High-performance sensor and consolidated management of air quality
Fits any space at your home
Stand-out design